Barcode Solution
We Are Here To Help You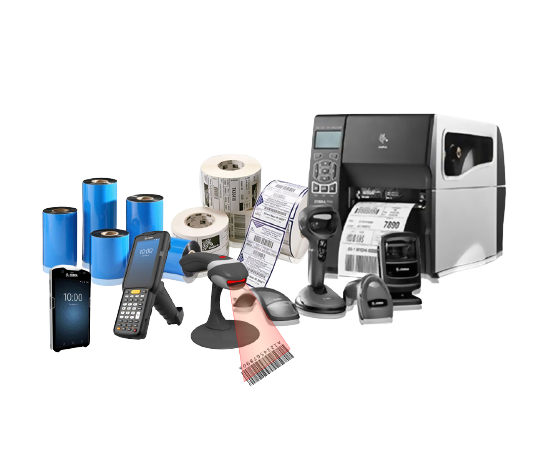 Status sales is one of the trustworthy partner for
Barcode Solution in India.
We help business grow with greater efficiency and quality through visibility and intelligence. Supply chain industry is the fastest growing industry which thrives for efficiency and productivity. We increase the efficiency of tracking and tracing the products right from where the product is manufactured till the last mile delivery. Our expertise help you achieve results through right product selection & software services.
We make Barcode integration easy, and effective, We have 18+ years of expertise in the field of offering Barcode Solution and have proved to be a reckon with among Barcode solution providers in India. Status Sales deals with a palette of barcode systems ranging from General Purpose Scanners, Rugged Scanners, Healthcare Scanners, Companion Scanners, Multi-Plane Scanners, 2D imagers, Fixed Mount Scanners to the Ultra-rugged barcode scanners. These devices find a wide range of usage as Handheld Scanners, On-Counter or hands-free scanners and In-Counter Scanners.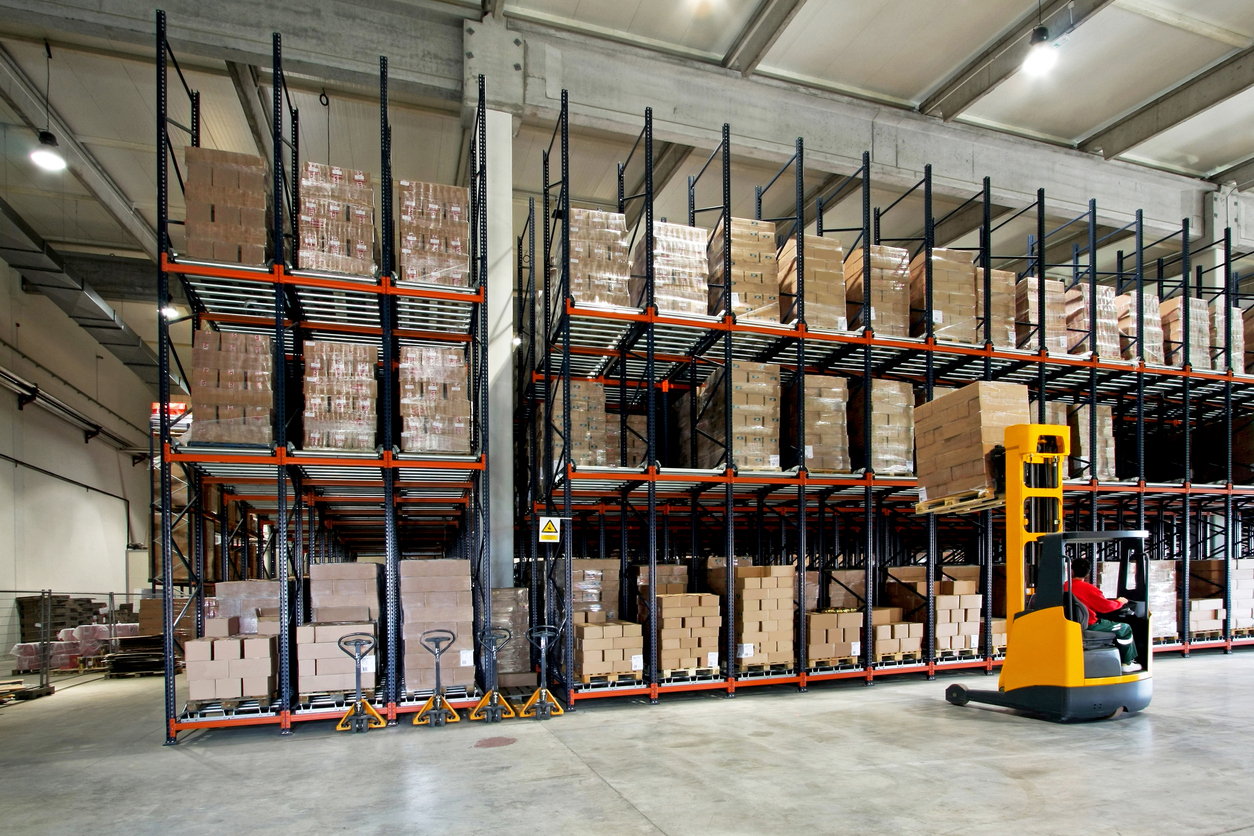 Manufacturing
Improve visibility by delivering improved traceability solutions.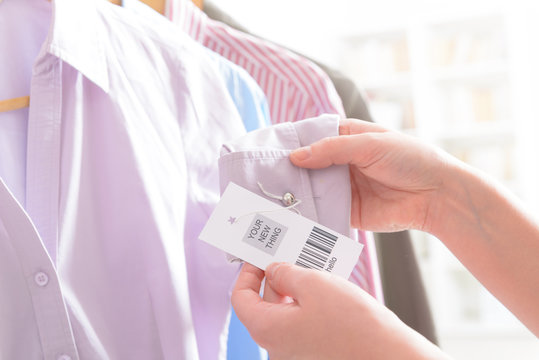 Retail
Powerful solution that aids in decision making based on real-time data.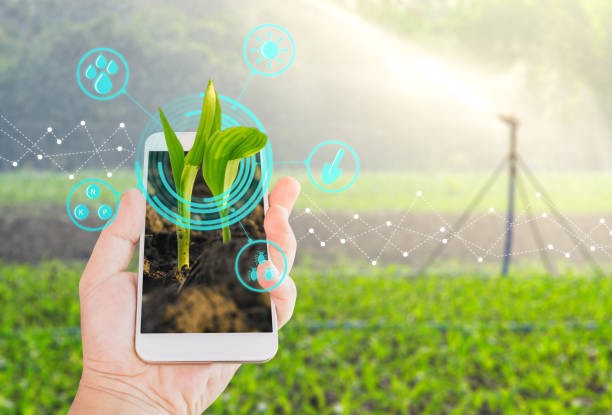 Agri Tech
On-site hardware & software integration with track inventory and route solutions.
Healthcare
Tracking patient health and medication, traceability for hospital equipment's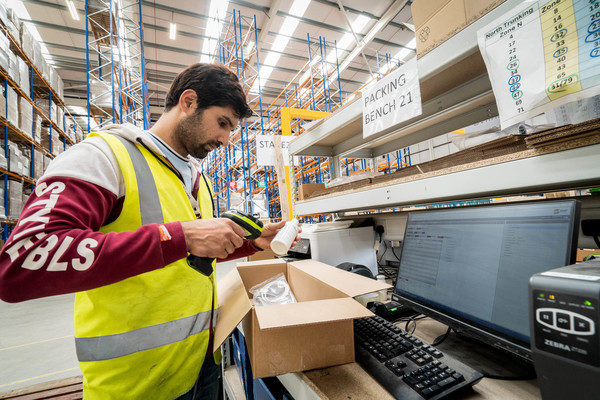 Logistics & Warehousing
Monitor material movement, optimize storage and improve efficiency.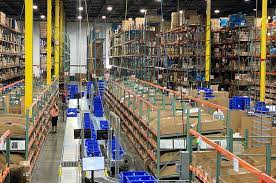 Ecommerce
Traceability of consignment from warehouse to last mile delivery.