POS Solution
We Are Here To Help You
Status sales is one of the trustworthy partner for
POS Solution in India.
Status sales is an experienced supplier of Point of Sale systems, POS programs and point of sale equipment for over 15+ years.
We are associated with global brands like posiflex, essae, imin who have industry exp of more than 30 years. Combined with latest technology services for optimizing and digitalizing the billing process.
We consultation includes Modern POS systems are a combination of hardware and software that often includes a barcode scanner, card reader, cash drawer, and receipt printers, We also facilitate the implementation and support of Point of Sales systems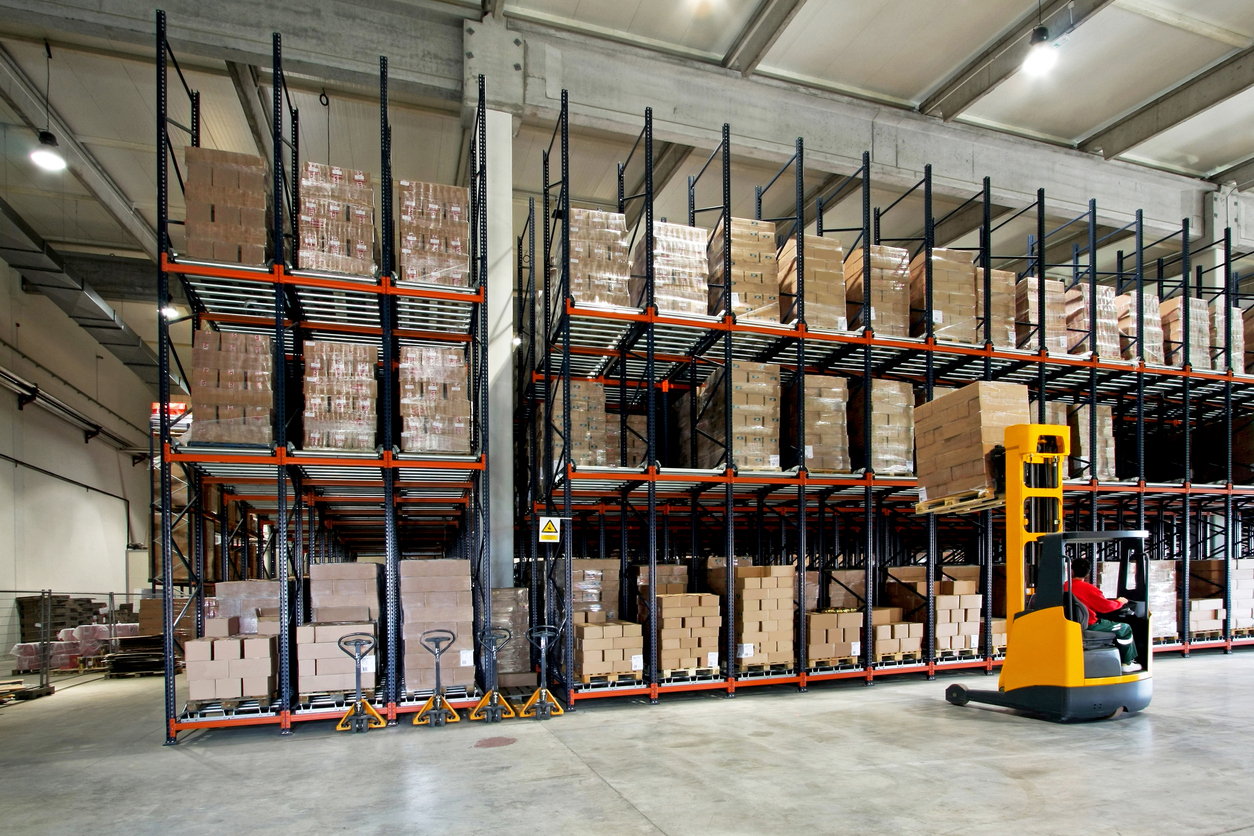 Manufacturing
Improve visibility by delivering improved traceability solutions.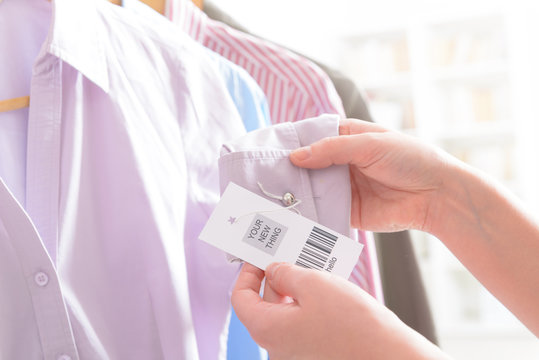 Retail
Powerful Solution that aids in decision making based on real-time data.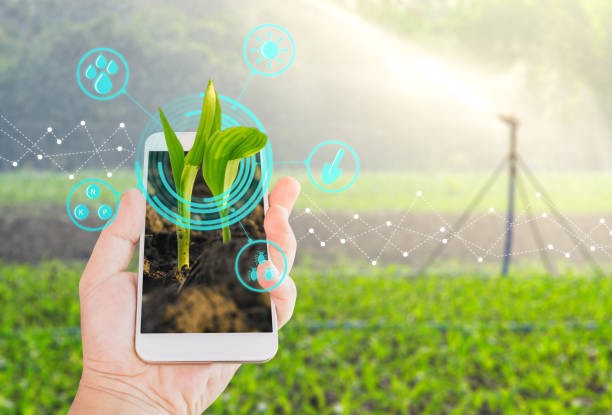 Agri Tech
On-site hardware & software integration with track inventory and route solutions.
Healthcare
Tracking patient health and medication, traceability for hospital equipment's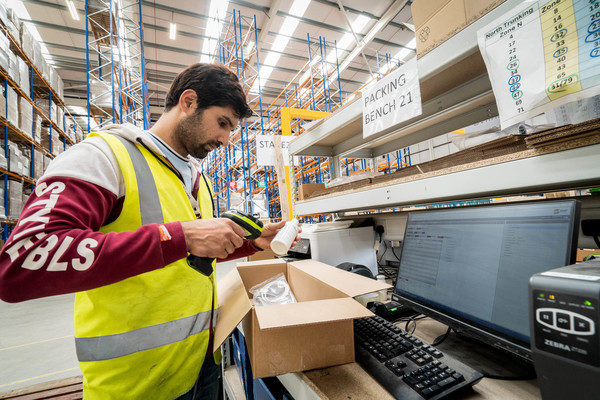 Logistics & Warehousing
Monitor material movement, optimize storage and improve efficiency.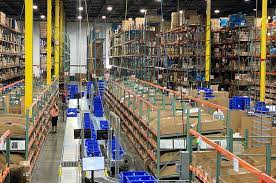 Ecommerce
Traceability of consignment from warehouse to last mile delivery.